OUR SERVICES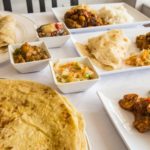 TASTY CUISINE
Taste the flavors of India, West Indies and Guyana under one roof. Our specialty: Cook to perfection vegetables, chicken, seafood, goat or beef, curries & stews; Chow Mein, fried rice, barbecue chicken, tandoori chicken, biryani & cook-up.
Of course, not to forget our famous Roti, Dhal Puri & Wraps!!!!

FRESHLY MADE BREADS & PASTRIES
We carry an assortments of specialty breads, pastries and sweets which are made "In house" each day.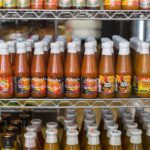 OUR GROCERY STORE
We also carry a wide selection of West Indian products such as: Spices, Seasonings, Herbs, Fresh Vegetables, Meats & Fish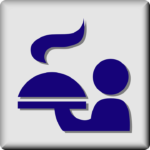 OUR CATERING SERVICES
Need to place an order for that special event or occasion? Call us or fill out the "Contact Us" form in our catering section. Someone will get in touch with you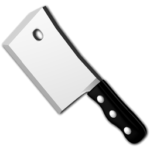 OUR FRESH MEATS & FISH ARE AVAILABLE UPON REQUEST
If you need a certain kind of meat or cut just call us in advanced and we will get it ready for you. We also offer Duck Roasting Services as well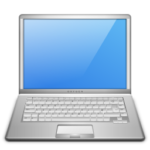 WHY WAIT!?! PLACE YOUR ORDER IN ADVANCED
We can have your order ready and waiting for you when you get here. Rather than wait in line, PLACE YOUR ORDER ONLINE or give us a call @ 954-441-4895, 954-435-6180 or 954-431-4200